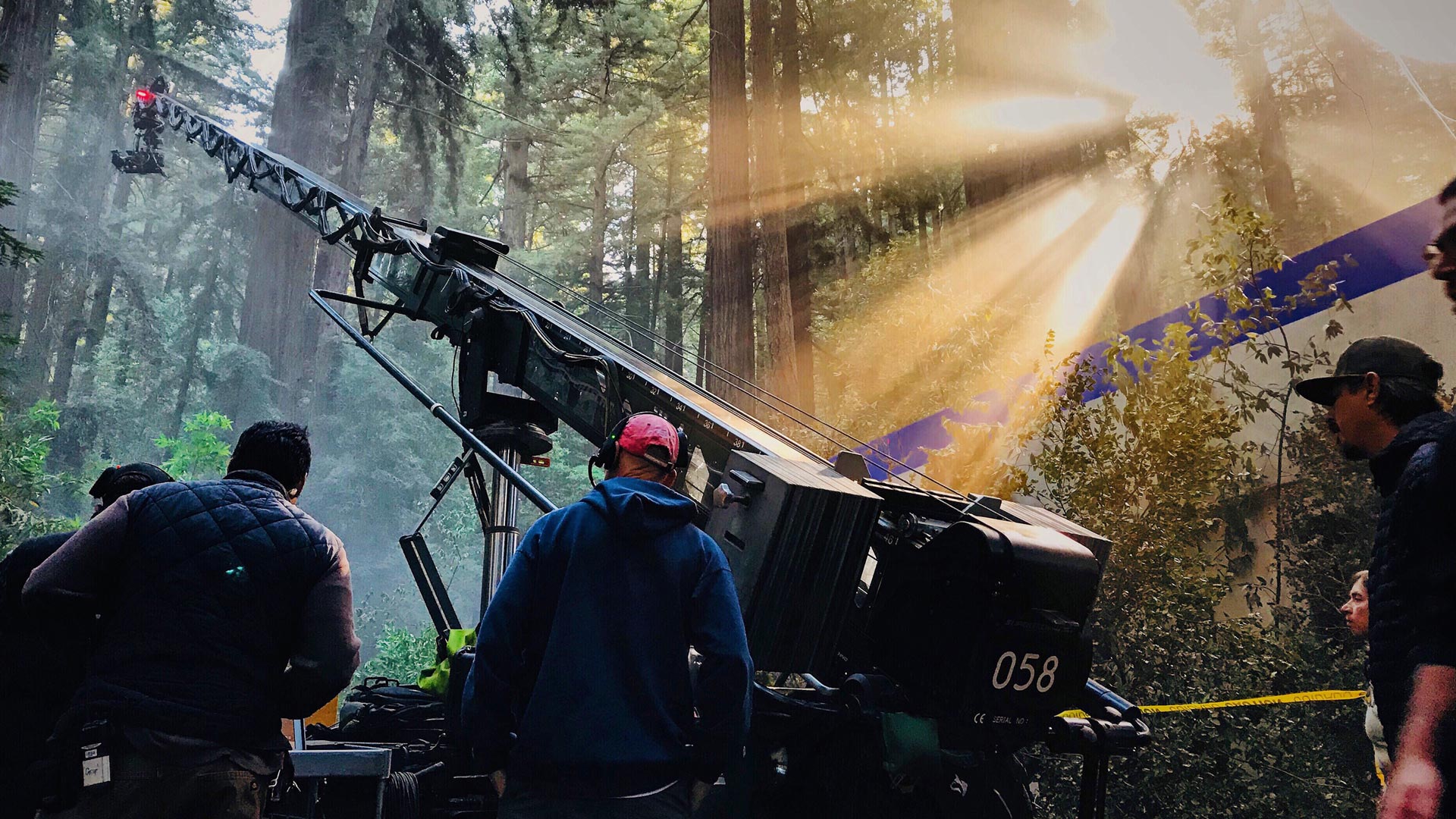 Innovative Visionary Dynamic
Hann Productions, having completed many successful projects after its establishment in order to steer the Turkish film industry towards a new direction with an innovative approach and a global vision, has attracted attention not only in Turkey but also in many countries across the globe.
With an approach that will raise the industry's standards, Hann Productions assumes production roles in feature-length films, documentaries, TV productions, advertisements and trailers. Its dynamic and expert team is knowledgeable and experienced in every stage of production from project and idea development to post-production services.
Hann Productions believes that the most valuable issue in the industry is quality content creation, and that the future of the consumption society will be defined by this.